FRESHNESS DELIVERED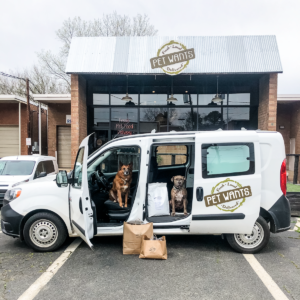 We deliver within a 25 mi radius of Center City
Free local delivery for orders of  $35 or more
Check for your zip code here to see your delivery day!
Orders need to be in the day before to guarantee delivery
WE ALSO SHIP!! PLEASE MAKE SURE YOU SELECT SHIPMENT ON THE CHECKOUT SCREEN.